Following what was probably the most public restoration that any Opel Kadett Superboss had ever been subjected to, our "project 1" is now a regular runner, and highly addictive joy to drive. But why did we acquire and restore one in the first place?
When the Cars.co.za journey started about 10 years ago, it began as an online classifieds, designed to put dealer stock in front of as many likely car buyers as possible. This it did very successfully, but roughly 5 years ago, the decision was made to add content, to assist consumers in making more informed purchasing decisions. This too, has worked very effectively, and with projects like our automated New Car Buyer's Guide and Cars.co.za Consumer Awards - Powered by WesBank, we are able to engage with car buyers at every stage of the decision-making process. It's all very "cerebral".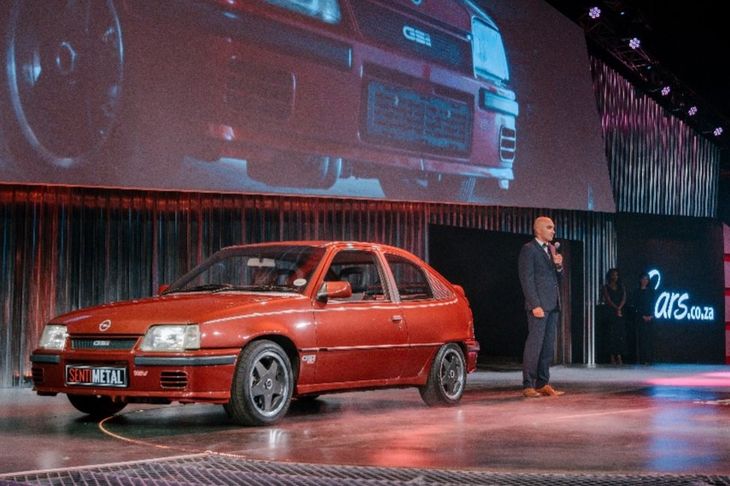 The Superboss's first live reveal to the public was at the Cars.co.za Consumer Awards - Powered by WesBank, earlier this year.
But for many at Cars.co.za, cars are a passion. And through our engagement with our audience, the perception that a great many South Africans are car enthusiasts has only been reinforced. And so SentiMETAL was born in 2017, to celebrate that love that exists for a machine that continues to change the world, more than 100 years after the first of them turned a wheel. The SentiMETAL video series allowed us to engage with passionate car owners, and the deeper we became embedded in the classic car community, the more we wanted to be a permanent part of it. But there are also responsibilities...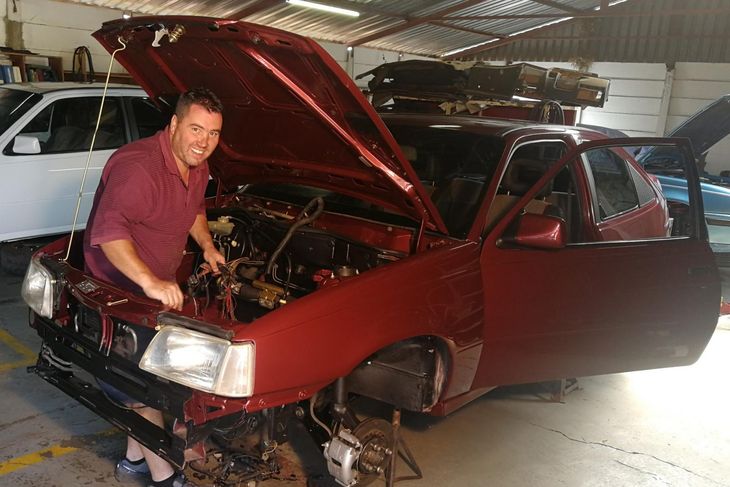 The man (Werner Meyer) in the engine bay of our Superboss. The wiring on the car had to be redone completely.
South Africa has a very rich, very diverse automotive heritage, but so many of our cars are leaving the country or left to rot, uncelebrated. Many of the legends that built these cars are no longer with us, too, and their stories also need to be told. So, for us, SentiMETAL may be a passion project, but it's also one we take very seriously. Our collection started with the car in the video above, a 1992 Opel Kadett 2.0 GSi Superboss. We are possibly the 7th owners of this car, and when we discovered it, it was in a sad state. Restorer Werner Meyer was convinced, however, that it was of the right pedigree, but had just been terribly neglected through the years. What followed was a complete nuts-and-bolts restoration, but retaining as many of the original parts of the car as possible.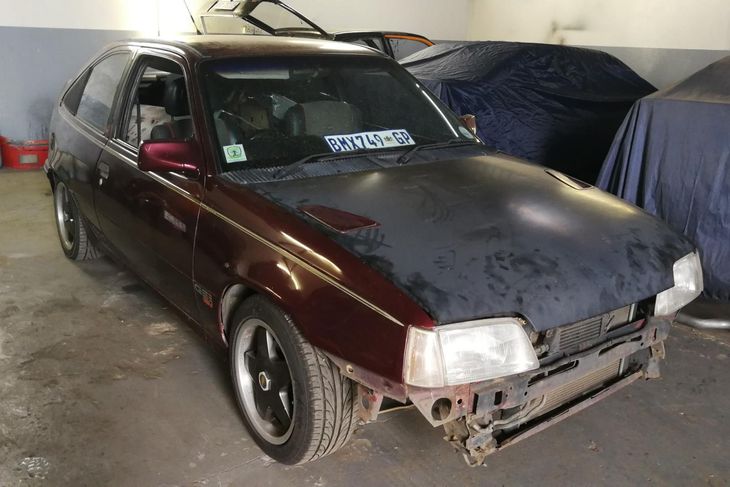 When we first saw our Superboss it looked like this (ignore the new bonnet). 
The story of this Superboss is one of a "rescue". In many ways, it's like a top pedigree, thoroughbred horse that was found neglected and which has been slowly brought back to its proper condition. Seeing something evolve from a basketcase in a barn, to it standing next to R30 million Mercedes-Benz's at Concours South Africa was emotional for all of us. Enjoy the film!